1102 Gel Coat Resin isophthalic acid type
Produkt Detail
Produkt Tags
BESIT
• 1102 Gel coat hars hat poerbêst waar ferset, goede krêft, hurdens en hurdens, lytse krimp, en goede produkt transparânsje.
OANFRAACH
• It is geskikt foar de produksje fan boarstel coating proses, de oerflak decoration laach en beskermjende laach fan FRP produkten of sanitêre ware produkten, ect
KWALITEITSINDEX
 

ÛNDERDIEL

 

Berik

 

Ienheid

 

Test metoade

Ferskining

Wite paste taaie floeistof
 
 

Acidity

13-20

mgKOH/g

GB/T 2895-2008

Viskositeit, cps 25 ℃

0,8-1.2

Pa. s

GB/T7193-2008

Geltiid, min 25 ℃

8-18

min

GB/T7193-2008

Fêst ynhâld, %

55-71

%

GB/T7193-2008

Thermyske stabiliteit,

80 ℃

≥24

h

GB/T7193-2008

Thixotropic yndeks, 25 °C

4. 0-6.0
Tips: Gel time test: 25 ° G wetter bad, add 0,9g T-8M (Newsolar,l%Co) en o.9g MOiAta-ljobei) oan 50g hars.
MEGANISCHE EIENDOM FAN CASTING
 

ÛNDERDIEL

 

Berik

 

Ienheid

 

Test metoade

Barcol hurdens

42

GB/T 3854-2005

Heat Distortion

t

emperatuer

62

°C

GB/T 1634-2004

Ferlinging by brek

2.5

%

GB/T 2567-2008

Treksterkte

60

MPa

GB/T 2567-2008

Tensile modulus

3100

MPa

GB/T 2567-2008

Flexural sterkte

115

MPa

GB/T 2567-2008

Flexural modulus

3200

MPa

GB/T 2567-2008
MEMO: Performance standert fan hars casting lichem: Q / 320411 BES002-2014
PACKING EN STORAGE
• Packing fan gel coat hars: 20 kg net, metalen trommel
NOAT
• Alle ynformaasje yn dizze katalogus is basearre op GB / T8237-2005 standert tests, allinnich foar referinsje;miskien ferskille fan 'e eigentlike testgegevens.
• Yn it produksjeproses fan it brûken fan harsprodukten, om't de prestaasjes fan brûkersprodukten beynfloede wurde troch meardere faktoaren, is it nedich foar brûkers om harsels te testen foardat se harsprodukten selektearje en brûke.
• Unsaturated polyester harsens binne ynstabyl en moatte wurde opslein ûnder 25 ° C yn in koele skaad, conveyance yn kuolkast auto of yn 'e nacht, averting fan sinneskyn.
• Eltse ûngeskikte betingst fan opslach en ferfier sil feroarsaakje de ferkoarting fan shelf libben.
YNSTRUKSJE
• 1102 gel coat hars befettet gjin wax en accelerator, en befettet thixotropic tafoegings.
• De skimmel moat wurde ferwurke yn in standerdisearre wize foar tarieding te foldwaan oan de easken fan gel coat konstruksje.
• Oanbefelling foar kleurpast: spesjale aktive kleurpasta foar gelcoat, 3-5%.De kompatibiliteit en ferbergjende krêft fan 'e kleurpasta moatte wurde befêstige troch fjildtest.
• Recommended curing systeem: spesjale curing agent foar gel coat MEKP, 1.A2.5%;spesjale accelerator foar gelcoat, 0,5 ~ 2%, befêstige troch fjildtest by tapassing.
• Oanrikkemandearre dosering fan gel coat: wiete film dikte 0. 4-0.6tmn, dosage 500 ~ 700g/m2, gelcoat is te tin en maklik om te rimpeljen of bleat te lizzen, te dik en maklik te sakjen
crack of blierren, oneffen dikte en maklik te rizen Rimpels of in part discoloration, etc.
• As de gelcoatgel net oan jo hannen kleverich is, wurdt it folgjende proses (boppeste fersterkingslaach) makke.Te betiid of te let, it is maklik om rimpels, glêstried exposure, lokale discoloration of delamination, skimmel release, cracks, cracks en oare problemen.
• It is oan te rieden om 2202 gelcoat hars te kiezen foar spuitproses.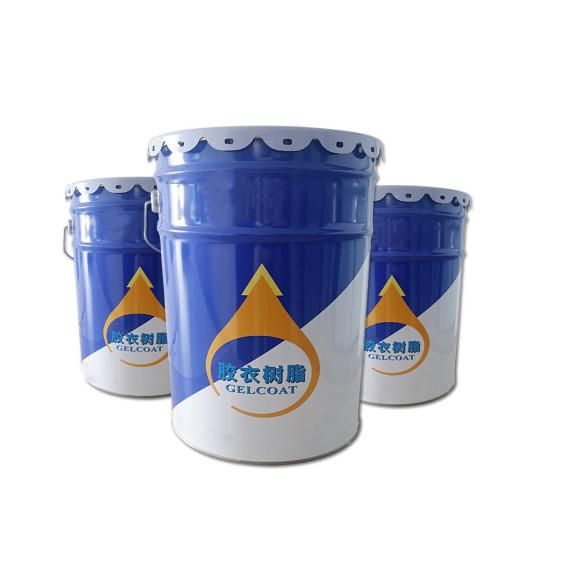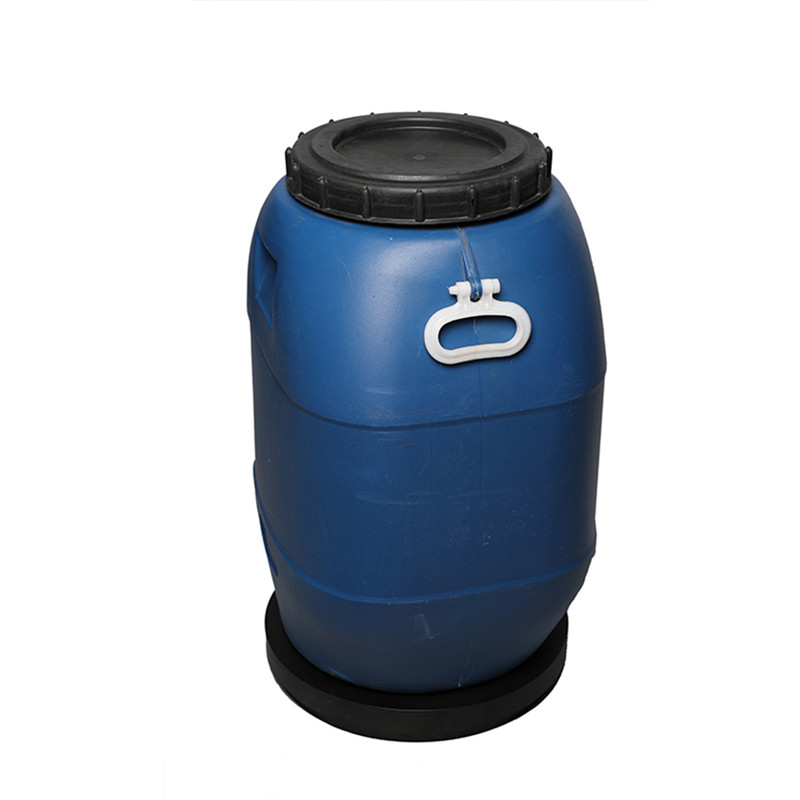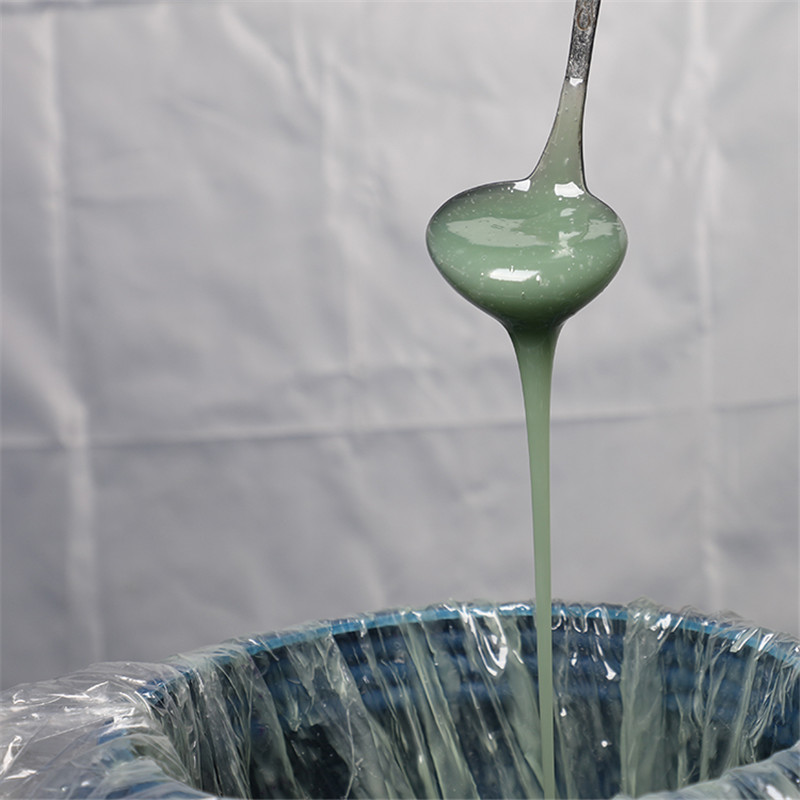 ---
---